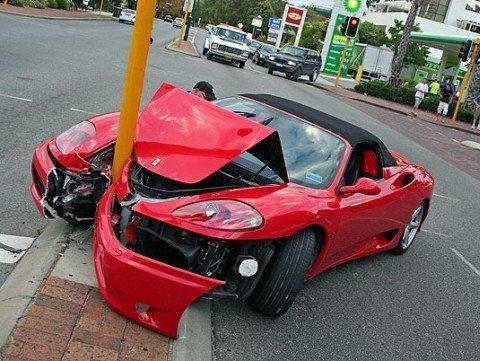 – All related posts plugins (WordPress Related Posts, YARPP) can cause significantly high load in most cases.
– WPRobot3 and other auto-posters can also cause high load issues, and should be disabled if they are causing issues
– StatPress and other wordpress statistics software should also be disabled, as these too can consume too much CPU in certain cases. Use Google Analytics instead for statistics as well as Awstats which already comes by default on your account.
– WP Post Views is also a plugin that you'll want to avoid as it causes significant resource usage.
– All-in-One SEO pack is known for high CPU usage and should be replaced with Greg's high performance SEO plugin.
Sedangkan kalau untuk perbedaan WordPress V.S Blogspot, bisa dilihat di artikel yang ini: >> WordPress V.S Blogspot? Ane Milih WordPress!!! SEOnya Lebih Maknyooos gan! .
Sedangkan untuk plugin-plugin wordpress yang paling banyak didownload dan digunakan bisa dibaca disini >> List Plugin Terbaik untuk WordPress.